International industry executive Piet Hinoul joins Virtual Incision as chief medical officer, Dmitry Oleynikov transitions to chief surgeon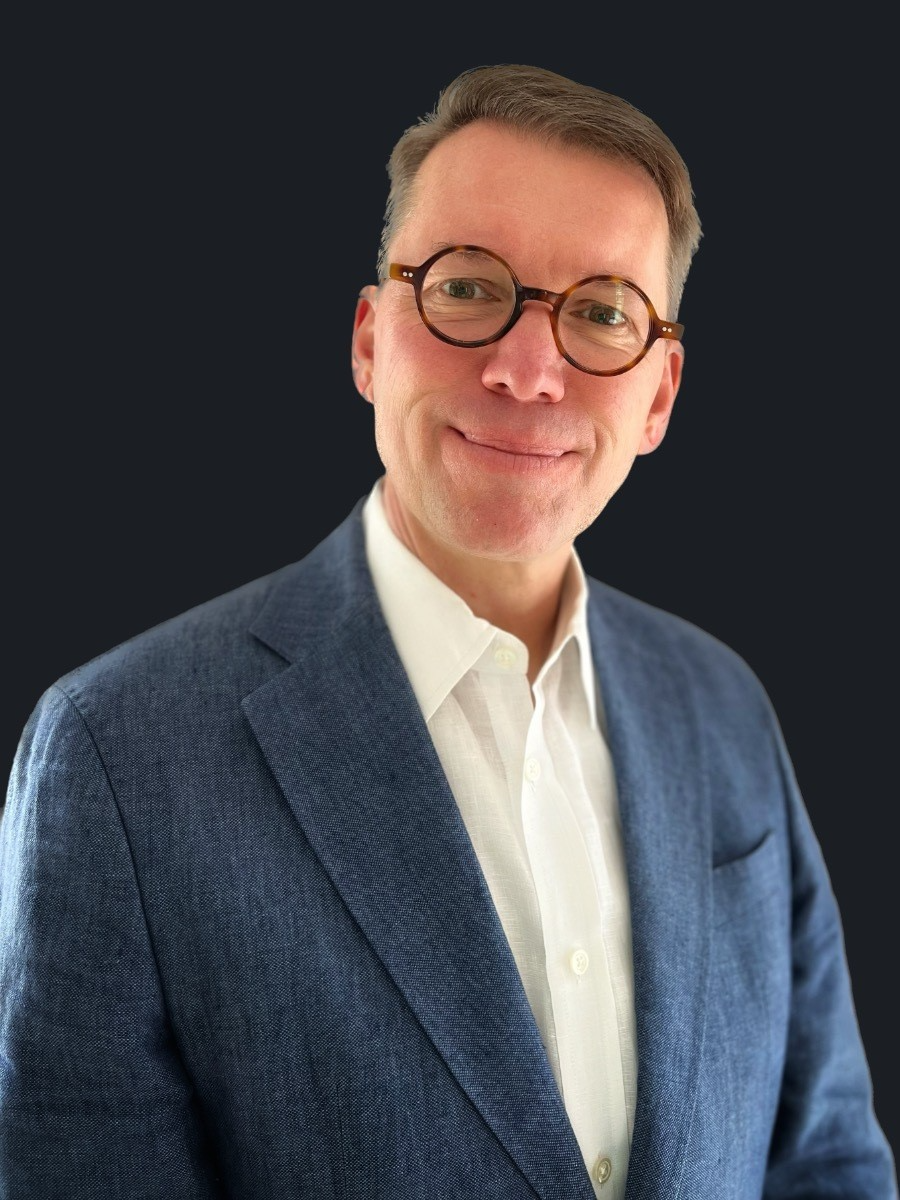 Lincoln, Neb. – March 28, 2023 – Virtual Incision Corporation, a medical device company developing the world's first miniaturized robotic-assisted surgery (RAS) system, today announced the appointment of global healthcare executive Piet Hinoul, MD, PhD, as chief medical officer (CMO). The company's current CMO Dmitry Oleynikov, MD, FACS will take on the newly established role of chief surgeon, focusing on the research and development of new RAS technology. The expansion of the team strengthens Virtual Incision at a transformative point in its trajectory as it develops new market growth strategies for its MIRA Surgical System.
In addition to Dr. Oleynikov's current role as the chair of the Department of Surgery at Monmouth Medical Center, he will continue to support Virtual Incision's efforts in the area of robotic-assisted minimally invasive general surgery under his new role as chief surgeon. He has contributed to over 200 peer-reviewed articles, 250 abstract presentations, 11 issued patents, and 42 patent applications in the area of surgical robotics and surgical outcomes research. He was a critical stakeholder in the development of the MIRA Surgical System alongside Shane Farritor, MS, PhD, co-founder and chief technology officer of Virtual Incision.
"During Dr. Oleynikov's tenure as CMO, we have evolved into a mature company with a miniaturized system that has the potential to impact millions of patients," said John Murphy, president and chief executive officer of Virtual Incision. "We're thankful for his continued contributions to Virtual Incision and his dedication to helping make MIRA a reality."
Dr. Hinoul brings 30 years of healthcare experience to Virtual Incision, of which the past 15 have been spent in the MedTech industry. Most recently, Dr. Hinoul served as senior vice president and global head of medical affairs for the oncology company Novocure (NASDAQ: NVCR). Prior to that, he was the global head of preclinical, clinical, and medical affairs for Ethicon, Inc., the surgical subsidiary of Johnson & Johnson (NYSE: JNJ). Beyond his industry expertise, Dr. Hinoul is a European board-certified gynecologist with 15 years of clinical practice. He is widely published and has lectured internationally in the fields of urogynecology, surgery, and medical device innovation.
"Clinical excellence has served as the bedrock of Virtual Incision since its inception in 2006, and our commitment to that excellence is reinforced by the addition of Dr. Hinoul to our leadership team," said John Murphy. "He is an accomplished global physician executive with a demonstrated track record of success. I am confident Dr. Hinoul's broad experience with post-market medical affairs activities, in addition to his clinical background in women's health, will critically boost our ability for future planning and execution in the U.S. and internationally on a variety of indications for MIRA. "
About the MIRA Surgical System
MIRA is the world's first miniaturized robotic-assisted surgery (RAS) system. Its small, sleek design is planned to offer the benefits of RAS during bowel resection procedures without the logistical inefficiencies of traditional mainframe robotics. The easily accessible device weighs approximately two pounds and offers internal triangulation with shoulders, arms, and infinite wrist roll inside of the body. It can be used in any operating room – a dedicated mainframe room is unnecessary. With its drape- and dock-free design and portability, MIRA is quick to set up, clean up, and move between cases. Its conveniently accessible design positions it to be used as a standalone system or a complementary tool for facilities that already own a mainframe. With MIRA, every operating room is RAS-ready.
About Virtual Incision
Virtual Incision is on a mission to simplify robotic-assisted surgery (RAS), so more patients and their surgeons can access its benefits every day. Headquartered in Lincoln, Nebraska, and holding over two hundred patents and patent applications, the company is developing MIRA, the first-of-its-kind miniature RAS platform. Virtual Incision's goal is to make every operating room RAS-ready. For more information, visit our website or follow us on LinkedIn and Twitter.
Cautionary Note Regarding Forward-Looking Statements
This communication contains statements that constitute "forward-looking statements" within the meaning of the Private Securities Litigation Reform Act of 1995. Forward-looking statements include, but are not limited to, statements regarding our plans, beliefs, expectations, assumptions, and other statements that are not necessarily historical facts. You are cautioned that these forward-looking statements are only predictions and involve risks and uncertainties. Further, any forward-looking statement speaks only as of the date on which it is made, and we do not intend to update or revise any forward-looking statements. This communication also contains market data related to our business and industry which includes projections that are based on several assumptions we believe are reasonable and most significant to the projections as of the date of this communication. If any of our assumptions prove to be incorrect, our actual results may significantly differ from our projections based on these assumptions.
https://virtualincision.com/wp-content/uploads/2023/03/oie_28133557N51NBYDL.jpg
354
600
jeremiah
/wp-content/uploads/2022/08/logo-mrk-wht.svg
jeremiah
2023-03-28 04:59:42
2023-03-29 08:51:03
Virtual Incision Expands Leadership Team as it Prepares for New Market Growth